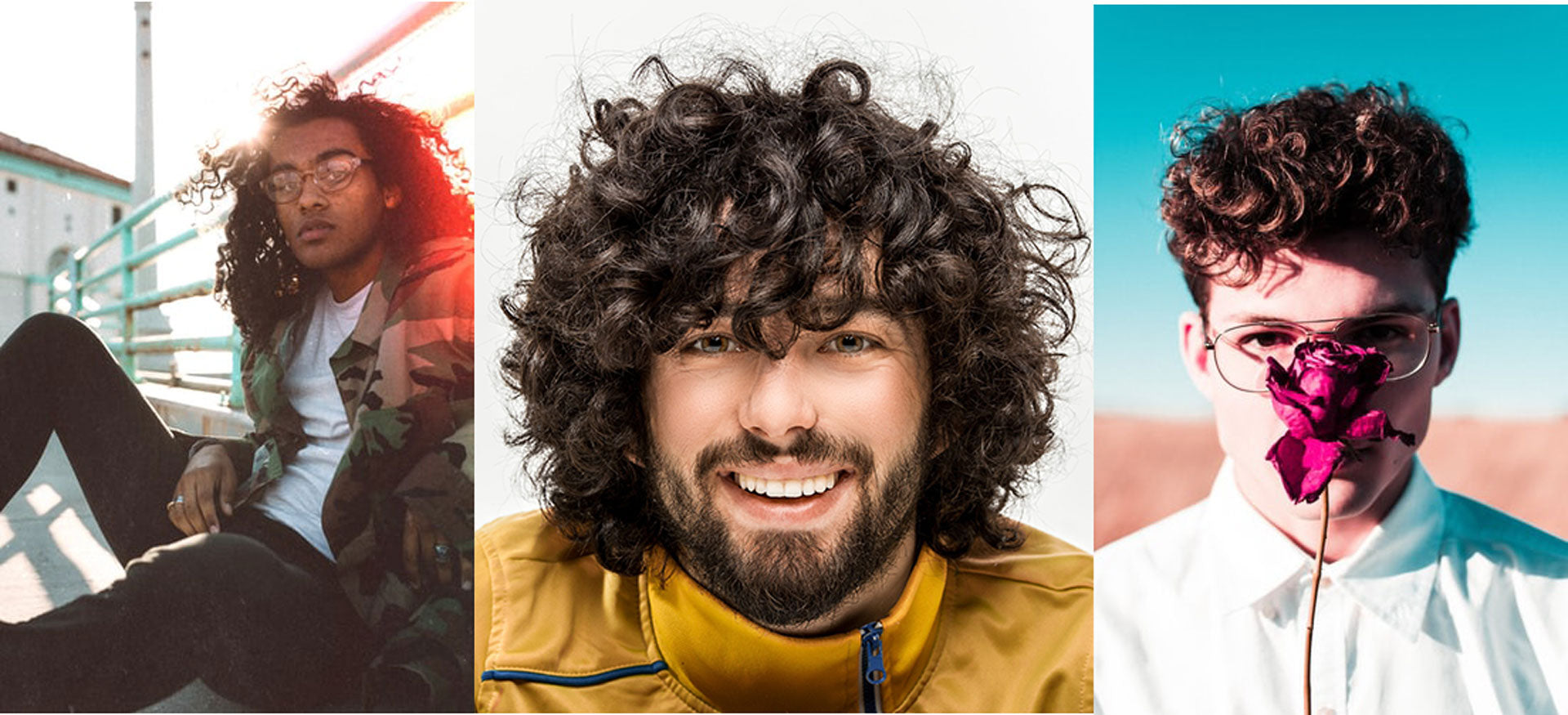 Curly Men's Hairstyles for Every Occasion Post Lockdown
Our approach to haircare has changed a lot over lockdown. With barbers closed and hairstylists out of action, many of us have made friends with our natural tresses. To all the guys out there who've rediscovered a cascade of curls – we salute you.
But with freedom now on the horizon, we're busy thinking about all the places we want to go as things start to reopen. And we're betting a trip to the barbers is right up there with hugging your nan on the list of things to do first! But before you go asking for a short back and sides, we're here to tell you how - with the right cut and the right products - every curly guy can make the most of their crowning glory.
So, in celebration of National Hairstyle Appreciation day on the 30th April and the easing of restrictions, here's four fresh curly looks and everywhere you'll be rocking them post-lockdown. 
The Park Plume
Before the 12th April, hanging out in the park is going to be the hottest date in your social calendar. And this calls for relaxed hairstyles that say, 'this guy knows his way around a picnic.'
Mid and long natural curls are great for this as they're effortlessly cool and low maintenance with the right products. Assuming Lockdown has helped your growth, and the next trip to the barbers is for a tidy up, make sure to get a dry scissor cut. This will shape your face and let your natural texture come through.
Achieving the perfect 'messy look' only needs some low-key styling. First, apply our lightweight Curl Control Serum to damp hair. Run through the lengths and scrunch from the bottom to help define the curls. Diffuse or air dry. Then all you need to do is grab a cold beer and a blanket and you're all set.
The Beer Garden Fringe
The curly fringe is a style that's really come into its own in recent years. Even straighties have been trying to get in on the act by asking for top perms at the barbers. But us curlies can rock this bold and trendy look with minimal effort.
Ask your barber for either an edgy undercut or faded sides leaving the top full and voluminous. Then use our Curl Styler to casually coiffe your hair at the front so it falls over your face or to the side. Top off with the Curl Control Serum to get some added shine.  Be as daring with the length of your fringe as you like – this is one for standing out as you sip your first alfresco pint back at the pub.
The Office Slick-Back
With social distancing set to end in June, it's likely that we'll be returning to the office. Which means we'll have to ditch the joggers and dig out the shirts and ties that haven't seen the light of day since last March. Depending on your taste, you might also want to find a way to smarten up those curls. Especially if you've allowed them to grow out over lockdown.
If you have a moderate length, the slick-back is a classic look that's perfect for more formal occasions (as well as after work drinks!).  First, find your natural parting with your hands whilst your hair is still damp. Then use our Leave in Conditioner to push your hair back and smooth down the sides to your desired shape. Top with the Curl Control Serum for a super sheen and defined curl. Leave to dry naturally and avoid touching it before your curls set.
The Festival 'Anything Goes'
Although it might be hard to imagine at the moment, festivals are set to go ahead this summer with many selling out within hours of the roadmap towards freedom being announced. It's easy to see why. Heading out into the fields is the perfect opportunity to let our hair down (literally and figuratively!).
Festival fashion is all about being experimental and rebellious. So, now's the time to try that crazy cut you've always wanted! A glow-up of the classic bowl cut is an on-trend look for mid-length curls. Being messier and more textured than the 90s original, the modern bowl cut is perfect for festivals as it requires minimal effort.
Less indie and more glam rock, a man's bob or 'lob' is another option. Again, this look is all about volume so avoid over-styling. Let your natural texture do its thing instead. Those with defined curls rock this look. And it looks even better after a couple of days as your hair expands. Just what you want at a festival!
If you're blessed with long curls, treat yourself to a pre gig wash day and set that style with the Shedid & Parrish range which will give longer wear from your wash day that will see you though the festivities.  But please wash when you get home 🤣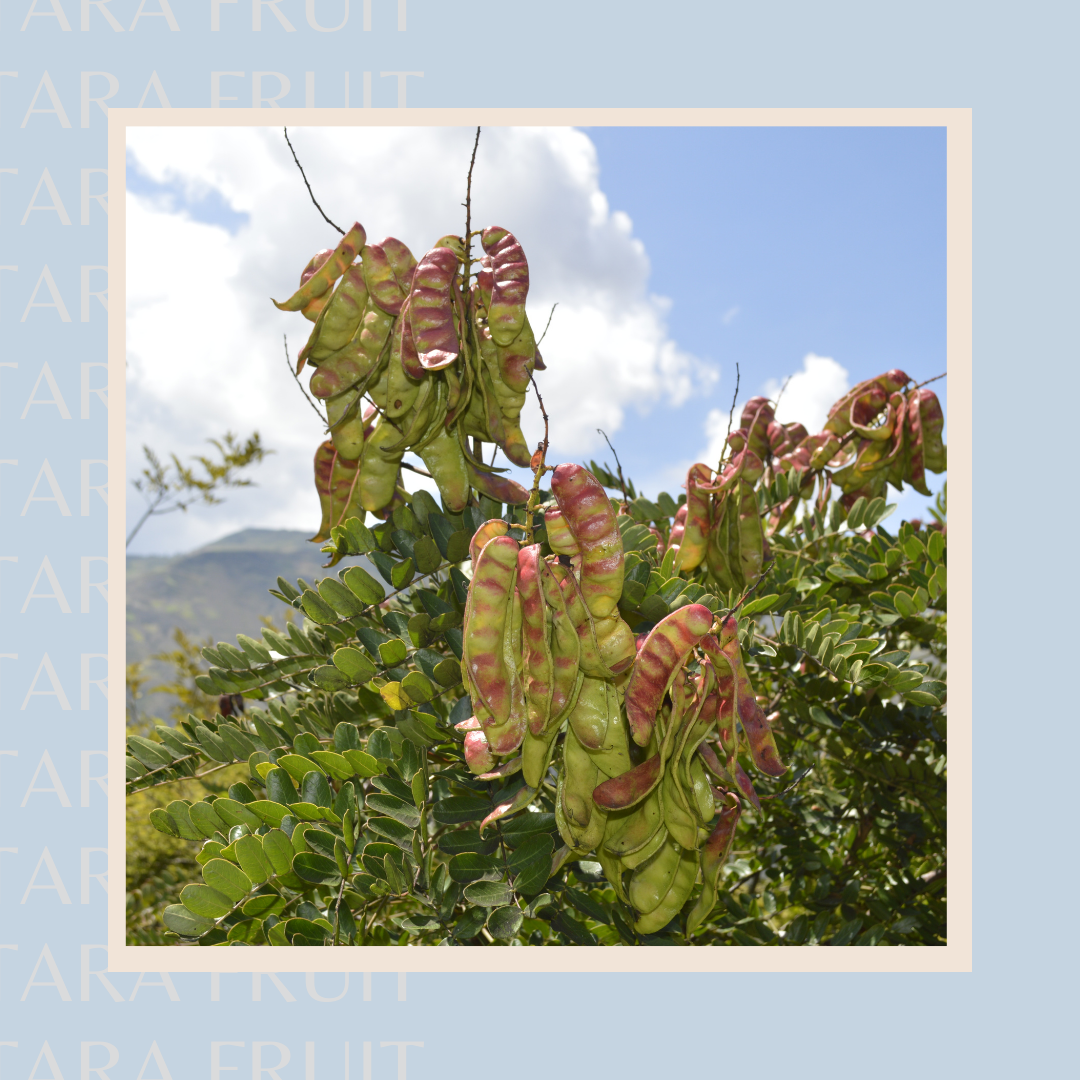 The Tara Fruit – Nature's Wonder
With the launch of Shedid & Parrish, my dreams of creating an all-natural range of curly hair products have finally come true. But if I'm being honest, hair isn't the only love in my life. Ther...
Read more