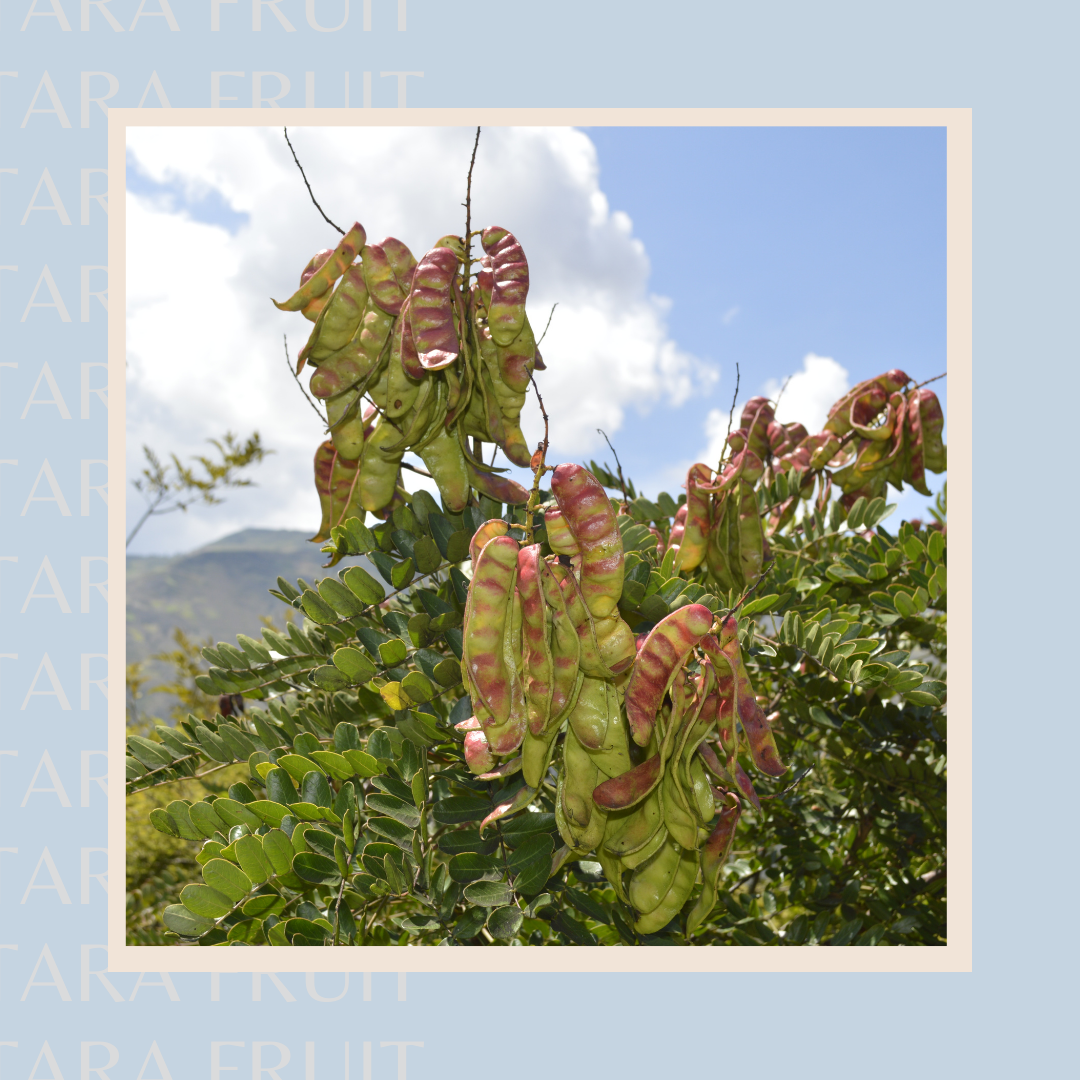 The Tara Fruit – Nature's Wonder
With the launch of Shedid & Parrish, my dreams of creating an all-natural range of curly hair products have finally come true. But if I'm being honest, hair isn't the only love in my life. There's another passion that's been (almost) as influential in making me who I am today. And that passion is food! 
My love of discovering new, exotic dishes has taken me across continents. And it was this adventurous spirit that I applied to sourcing the ingredients for our product range. I knew I only wanted the best – a 100% natural recipe that set Shedid & Parrish apart from other products for curly hair. A product that nourishes your tresses rather than stripping them of their natural oils. 
But one thing I didn't bargain on was the fact that my hair mission would introduce me to a fruit that not even a self-confessed foodie like myself had heard of – the Tara fruit. After discovering more about this little wonder, I couldn't believe more people weren't shouting about its benefits from the rooftops. But whilst I don't have a megaphone, I do have a rather handy blog spot. So, without further ado, I give you four extraordinary uses of the incredible Tara Fruit
It's Been Used as a Natural Dye for Hundreds of Years 
Native to Peru, the Incas used the Tara fruit as a natural dye. The seeds can be used to create deep shades of black whilst the roots produce dark blue tones which are great for dying natural fibers. We're all about organic solutions here at Shedid & Parrish so hats off to the Incas for finding an ingenious way of using mother nature to freshen up their wardrobes. Nowadays, Tara powder is more widely used as an environmentally friendly tannin in the leather industry.
It's Has Many Healing Properties 
From stomach aches to colds, sore throats to fungal infections, Peruvians have used this humble fruit to cure a variety of ills for centuries. Suffering from tonsilitis? Gargle an infusion of Tara pod and the pain will subside. Or else cook the pods to treat swollen eyes and inflamed wounds. Like so many other natural remedies, science has proven that the Tara fruit does indeed have antibacterial properties. Remember that the next time you've run out of soothers! 
It's Great for Your Skin 
Tara fruit extract is used in body milks, moisturisers and facemasks because it's proven to hydrate your skin. But we're not just talking about your average lotion here. Because the miraculous Tara extract is actually able to create a natural film over your skin that prevents water loss. Meaning it's a long-term solution for dry skin rather than just a quick fix. 
It's Even Better for Your Hair 
Ok, now this is where things get really exciting. Because as you know, the reason I found out about this incredible fruit in the first place all comes back to hair. Whilst researching 100% vegan ingredients for our styling products, I discovered that when Tara fruit is combined with sunflower extract it becomes a powerful antioxidant. So much so that it helps restore damaged hair and protects against pollution, heat and even UV stress.
But there's more! This Tara-sunflower combo also softens, smooths and cleanses hair whilst protecting your scalp against irritation. Oh, and for all you beauties with dyed manes - it prevents colour fade and counteracts chemical treatments. Is there nothing this baby can't do? 
It's fair to say that I instantly knew I just HAD to use Tara fruit in our range and I'm proud to say it can be found in our shampoo and our three styling products. Because when you find something this good, you've got to share the love with everyone!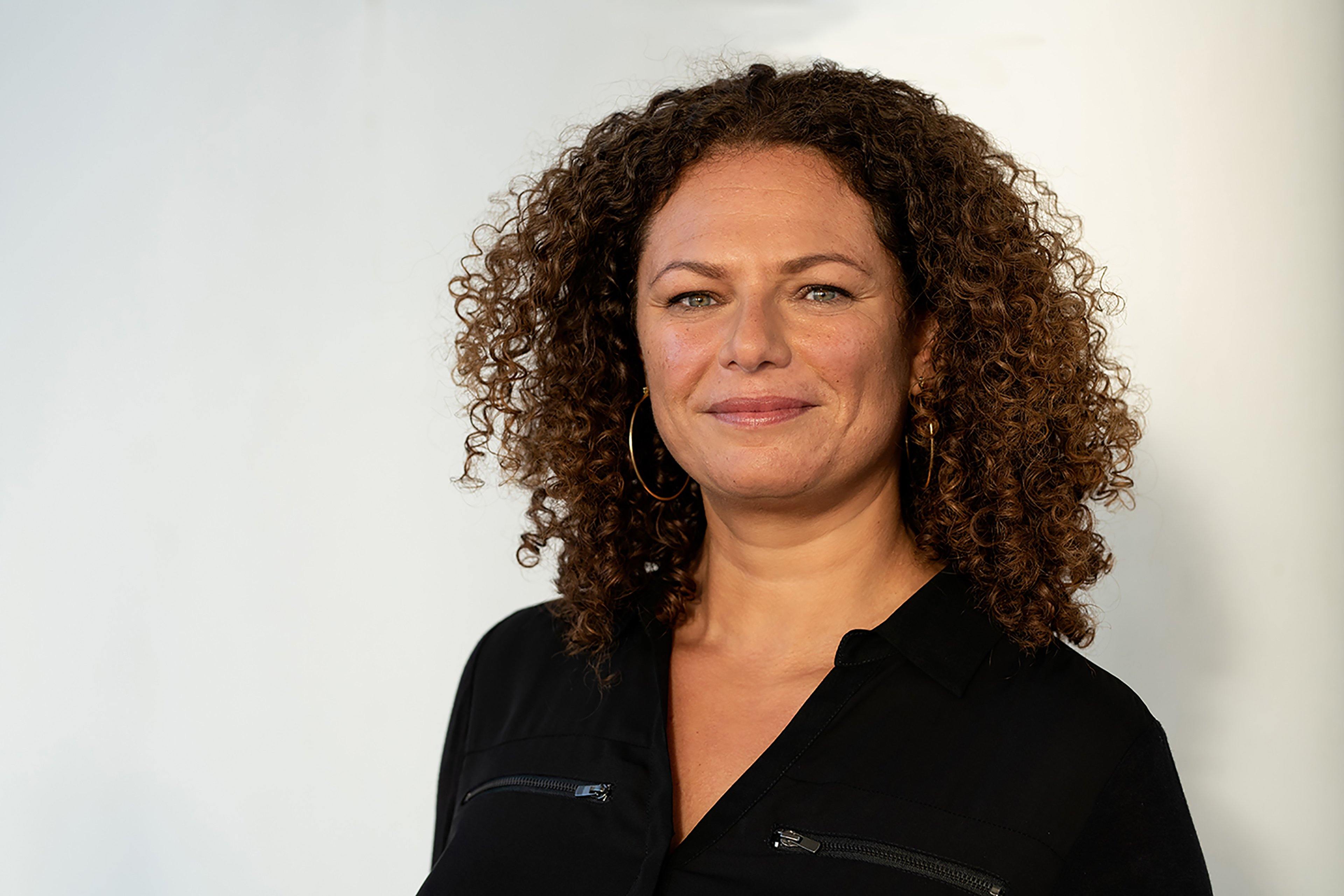 Curly hair is not just a look. It's a way of life. One that's full of as many twists and turns as those beautiful tresses themselves. Nobody gets this more than Shedid & Parrish's founder, Jess...
Read more