Featured collection
Shampoo, Conditioner & Amazing Styling for Curly Hair
United by Curls
Shedid & Parrish
At Shedid & Parrish, we produce hair products which are specifically made for curly and textured hair. We have curated these products with 100% natural vegan products which are best for your hair and scalp. All the products are cruelty free which means that no animal is harmed during production. Our products include shampoos, conditioners, curl control serums, styler and afro butter. All products can be distributed worldwide!
Don't just take our word for it
Customer Reviews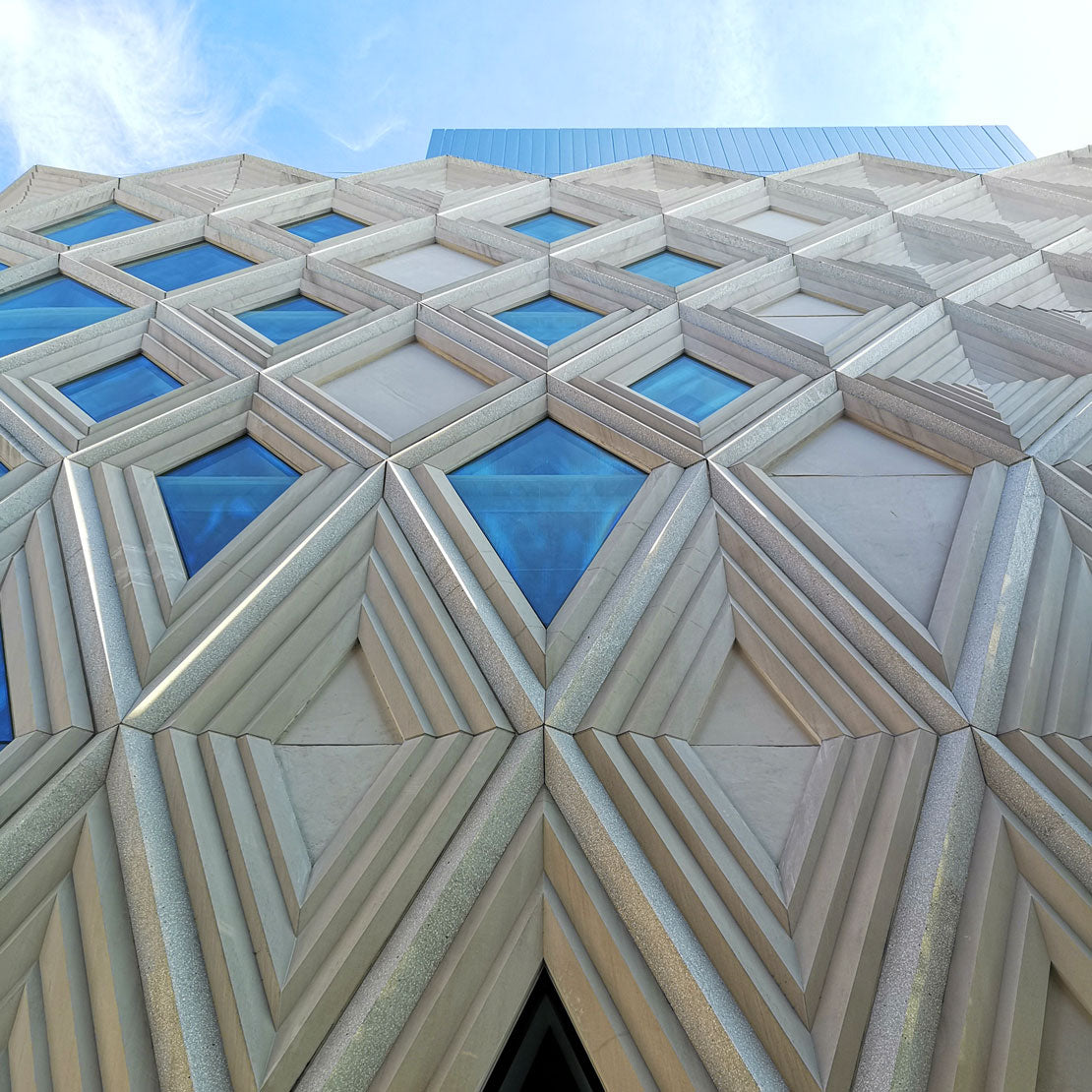 As seen in
John Lewis
The fabulous John Lewis is starting feel a bit like home.  On the back of our first pop up in Leeds, we've since been the 'most successful' pop up in Canary Wharf and White City, Westfield is now calling… Sign up to our newsletter to find out when we'll be at our next John Lewis Pop up.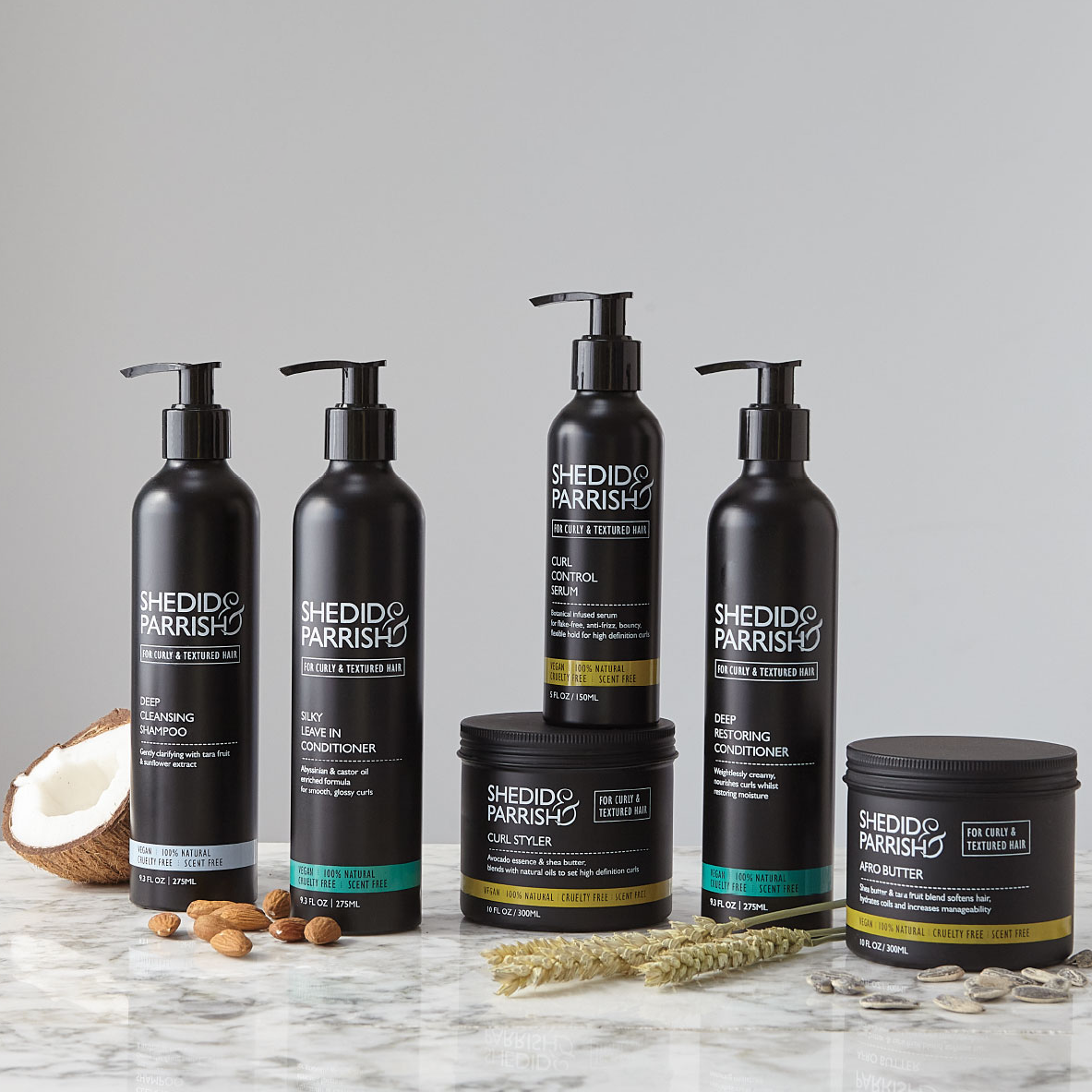 Celebrate your curls
Salon quality every time
Shedid & Parrish delivers the best in salon quality hair care for all curly and textured hair. Using only the best 100% natural, vegan ingredients to ensure hair not only looks beautiful but is being nourished and treated from within ensuring long term hair health. 
About Us