Article: Everything you need to know about the curly girl method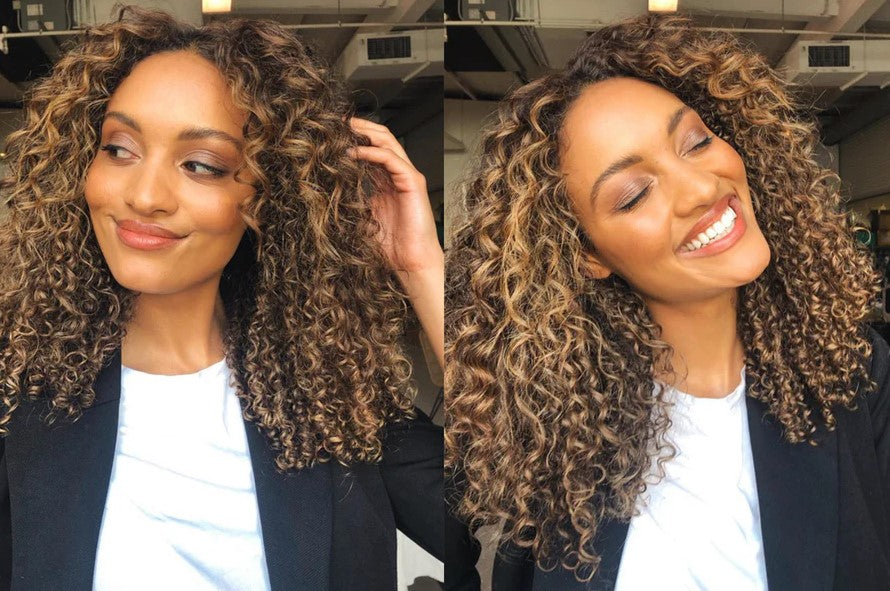 Everything you need to know about the curly girl method
Unless you've been living under a rock, chances are you've heard of the Curly Girl Method. Social media channels are flooded with thousands of before and after pictures of people using the Curly Girl Method to transform their curls, waves and coils. But what exactly is the Curly Girl method and how does it work? Keep reading on to find out more.
What is the Curly Girl Method?
The Curly Girl Method is a guide to getting the curls of your dreams using very specific products and styling techniques. It was created by curl specialist Lorraine Massey and has since been modified to include a wider range of curls, waves and coils.
While the exact process can vary depending on hair type, the general idea behind the Curly Girl Method is to enhance your natural curl through a host of ingredients and expert application tricks. The overall CGM method helps reduce frizz, hair breakage and dryness that people with curly or wavy hair experience, thus giving them gorgeous curls that last all day.
Where do I begin?
The key to achieving great girls through the Curly Girl Method is by following the steps carefully. While these can vary depending on your hair type, there are some basic steps involved for everyone.  Whilst the CGM doesn't subscribe to washing the hair, in a professional arena, we would recommend this but removing sulfates from any shampoo. All of the ingredients in our Deep Cleansing Shampoo are CGM approved, it's just the use of the word shampoo that is contentious. 
Step 1: Wash your hair with a sulfate-free shampoo. You want to make sure any product in your hair is completely gone.
Step 2: Now that all of the product is gone from your hair, if needed, wash your hair again with shampoo for at least 1 minute, paying close attention to your scalp.
Step 3: Apply a 10p size amount of our Deep Restoring Conditioner throughout to each section until your hair feels completely saturated. Next, comb it through with your fingers or a wide-tooth comb until there are no more tangles left. Rinse out fully.
Step 4: While your hair is still wet, grab at least a 10p size piece of  Curl Styler and rake it through your hair from the root to the ends. Use sparingly a little goes a long way.  Pull each section with the styler allowing the hairs elasticity to bounce back.  
Step 5: Run through all of the hair, pulling each curl section until it is all fully coated.  You can then choose to let your hair air-dry or dry it with a diffuser, remember heat can damage the hair and cause dryness. 
Step 6: After your hair is dry, you're free to enjoy and look fabulous!
Transform your curls with the Curly Girl Method today
If you're looking to take your curls, waves or coils to the next level, it's time to try the Curly Girl Method. Make sure you remain consistent with the approach for at least a few weeks. The longer you do the Curly Girl Method, the better your curls respond. As long as you use CGM-approved products like the ones listed above, you'll be on your way to having your dream curls in no time!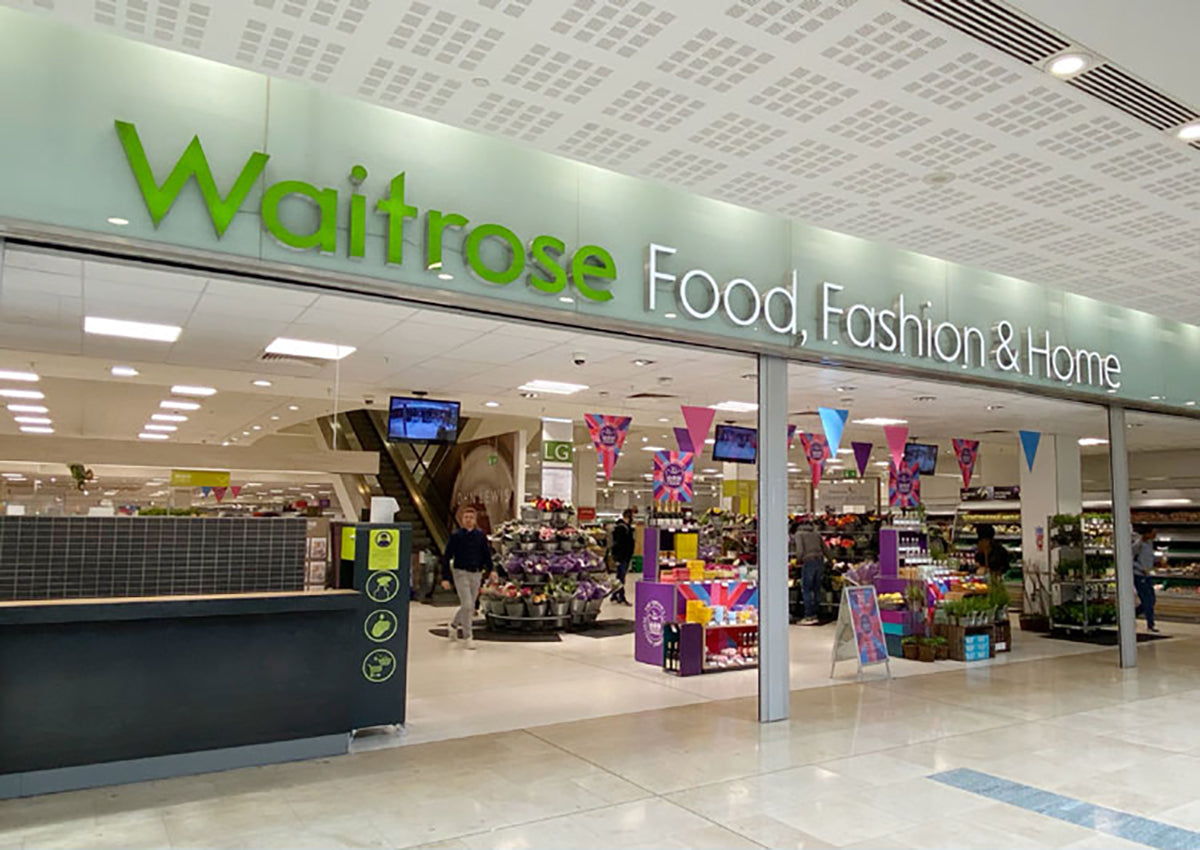 If you have been following us on our socials you'll already know where we'll be between 20th and 26th of June if not firstly why aren't you following us?! Secondly, drum roll please ….we'll be host...
Read more