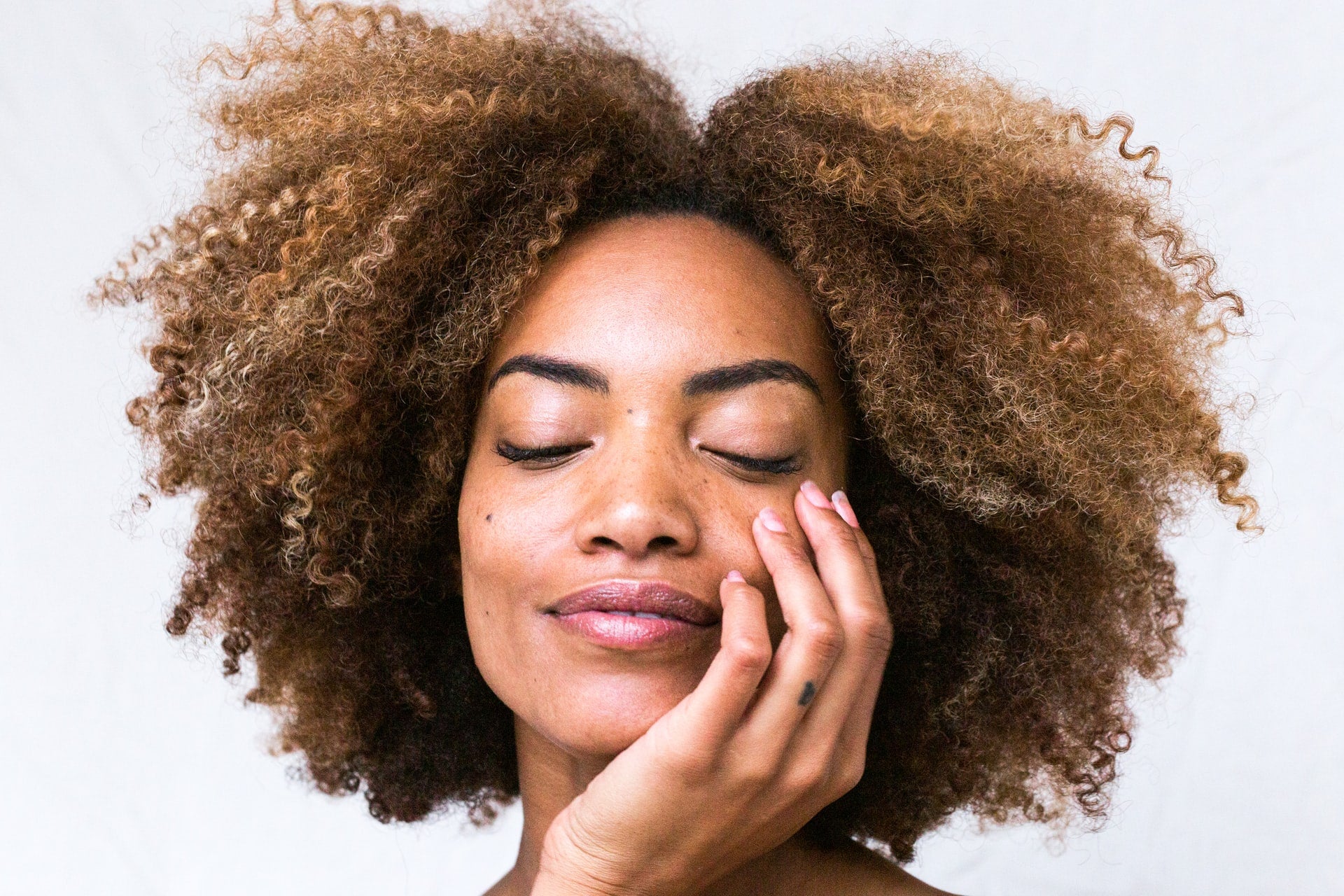 Manage Your Curly Hair Like a Pro: 15 Tips and Tricks
Curly-haired people know that managing curly hair is a job in itself,  it requires a lot of effort and maintenance but the compliments you get are well worth it!
Anyone with curly hair has heard "Your hair is so pretty, I wish I had curly hair" It's meant to be a compliment, but curly girls know that having a good curly hair day is so much harder than it looks. Curls can be unpredictable, unruly, and difficult to control, and there are days when your misbehaving curls probably feel less than enviable.
The difference between fighting with your curls and loving your curls really lies within your hair care routine. Finding the right products and hairstyles makes managing curly hair so much easier, and treating your curls right makes your hair so much healthier, in turn. Below, we've put together some simple tips that will keep your coils, curls, kinks and waves looking shiny and strong. Then, advance to seven easy curly hairstyle ideas you can tackle before the morning coffee's ready.
Curly hair is different from other hair textures. It requires more hydration, less washing, and, if we're being honest, more patience than straighter hair types. But curly hair doesn't have to feel like a curse! These tips, products, and pointers will help you find the best curls of your life with minimal effort — some will even give you better hair while you get your beauty sleep.
Use natural ingredient shampoos and conditioners designed for curly & textured hair 

Limit shampooing your hair, only wash it if you feel it needs it.

Avoid silicones which prevent moisture penetrating the hair, harsh alcohols which dry out the hair and parabens which have links to cancer and reproductive issues. 

Deep cleanse and condition your hair when it feels dry or damaged

Use a soft microfibre towel to dry your hair

Use air drying or if blowdrying use a diffuser. 

Use your fingers and wide-tooth combs to detangle your hair

Use natural ingredient based gels and styling creams to style and moisturise your hair 

Use the right amount of product. Don't overload with too much product as this can weigh down the hair, but use enough to feel the benefit.

Always trim split ends.

Space out time between root touch-ups if you colour your hair.
Don't overheat: Heat styling is a major curl destroyer as it can permanently alter the curl pattern. It is essential to use a heat protectant like our Curl Control Serum to minimize further damage and also cut down on the usage of hot tools.

Avoid using chemical processes or procedures on your hair, it dries out the hair and can make it limp and lifeless.

Minimise the tools you use in your hair.  Use a wide tooth comb or brush and limit use to when the hair is wet and conditioned.  If working through tangles, work from the ends out.

Ditch the blow dryer and opt for the towel. Not only does blow-drying cause serious damage to your hair, but it can harm your curls. Instead, put your head upside down and simply scrunch your hair with the towel. If you have to use the burn, I mean blow dryer, then make sure it is on the lowest heat possible and complete with diffuser.