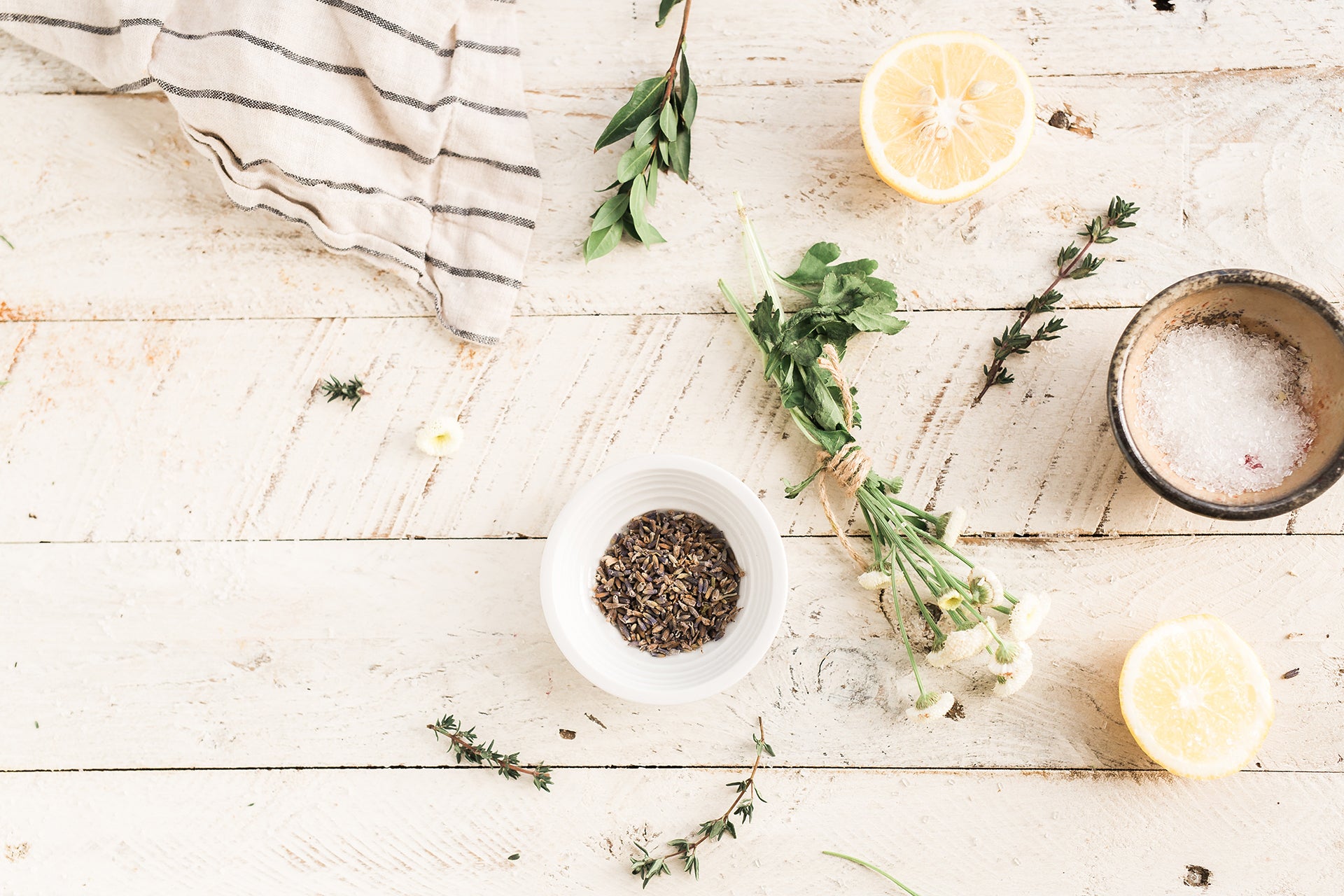 Why you should choose 100% vegan and cruelty-free products.
As we approach the internationally recognised World Vegan Day on November 1st, we want to celebrate the social, health and environmental benefits of making more vegan choices as a consumer. This is something close to our hearts here at Shedid & Parrish and we're proud to say that all our products are 100% vegan and cruelty-free. But sadly, the same can't be said for all beauty products and brands.
In fact, you might be quite surprised to hear about some of the ingredients that go into the products you use every day. A closer inspection could reveal your favourite moisturiser contains retinol or there's tallow lurking in your foundation. Both of which are animal by products. And it will probably surprise you even more to learn that recent proposals from the European Chemicals Agency (ECHA) could see the return of animal testing for the first time in years.
Which is why it's more important than ever to be aware of what's going into your products. A vegan certified product will contain no animal products at all whilst those officially classed as cruelty-free have never been tested on an animals. Here's 6 great reasons to switch to both today.
You'll Be Protecting Many Different Types of Animals
Sadly, it isn't just "lab rats" that are used for cosmetic testing. Cats, rabbits, guinea pigs and even dogs are kept in cramped conditions, forced to endure horrific and painful tests for our own consumer needs.
By choosing a cruelty-free product, you'll be ensuring that no animal was hurt in the production process and doing your bit to stop a practice that doesn't seem to be going anywhere soon. Not when even now some of the world's biggest brands are guilty of paying for animal testing in counties outside the EU. And when, worryingly, the European Chemicals Agency is suggesting that certain chemicals used in cosmetics, chemicals which have previously been judged as safe by non-animal tested methods for years, now need to be re-tested on animals.
You'll Be Using Healthier Products on Your Skin
Do you really want to use a beauty product that contains urine, animal fat or ground up hooves? Well, that's what you could be getting with a non-vegan product. And cosmetics that are tested on animals often contain harmful ingredients like parabens.
Parabens are found in things like shampoos, conditioners and shower gels and have been linked to a whole host of health conditions. Cruelty-free products replace these chemicals with more natural ingredients that are healthier for you. Take our award-winning, Deep Cleansing Shampoo. It's unique blend of tara fruit and sunflower extract combine together to create a powerful and natural antioxidant that protects the hair against damaging effects of pollution, UV stress and heat damage. And there's not a chemical in sight!
Vegan Products are Better Suited for Sensitive Skin
A lack of dead animal by products like uric acid and harsh man-made chemicals means that cruelty-free and vegan products are much kinder on your skin and hair. Which is great news for those who suffer with sensitive skin.
If you're prone to flair ups of acne or eczema or regularly experience dry or oily skin, using products that are 100% natural can make a huge difference. Not only are you less likely to have a reaction to the ingredients, they'll also help you achieve a smooth and healthy complexion. Speaking of which...
Vegan Beauty Products Contain More Nutrients
If you're looking for a product that's rich in vitamins, minerals and antioxidants, you can't get much better than one that's purely plant-based. Our whole range is jam packed with natural goodies that are a treat for your curls. There's our shea butter rich Deep Restoring Conditioner, our Afro Butter that's full of moisturising coconut oil and our nourishing Curl Styler with avocado and jojoba to name but a few!
It's Better for the Environment
Living a vegan lifestyle is one the biggest ways you can cut down on your individual greenhouse gas emissions. And this can start with a small change like making better consumer decisions. It may seem obvious that vegan brands are focused on using sustainable ingredients in their products but this often extends to their packaging designs and materials too.
Shedid & Parrish is committed to limiting waste wherever possible. All of our products come in aluminum bottles and jars with direct-to-bottle printing which reduces the need for additional materials. The pump can also be reused after your first purchase by reordering bottles with screw lids. This will reduce your consumption of plastic.
What to Look Out for When You Shop
A vegan product will display the green Vegan Society logo somewhere on the packaging. You can find this on things like food, drinks, cosmetics and cleaning products that are completely free from animal products. It's also worth paying attention to which brands are proudly vegan across their whole range rather than just claiming to be vegan friendly on a few products. That way you'll know they're passionate about the issue.
Cruelty-free products can be identified by Cruelty Free International's leaping bunny logo. Any product displaying the leaping bunny has passed a rigorous criteria to ensure that no animal was hurt or tested upon anywhere in the supply chain. You can read more about the Leaping Bunny Program's response to the EU Animal Testing Report here: https://www.leapingbunny.org/REACH
With all these benefits, it's easy to see why making more vegan haircare products and cruelty-free choices is good for our health, the welfare of animals and even the planet. And remember, changing a few of your consumer habits may seem like baby steps but by doing our collective bit and working together, we can make a huge difference.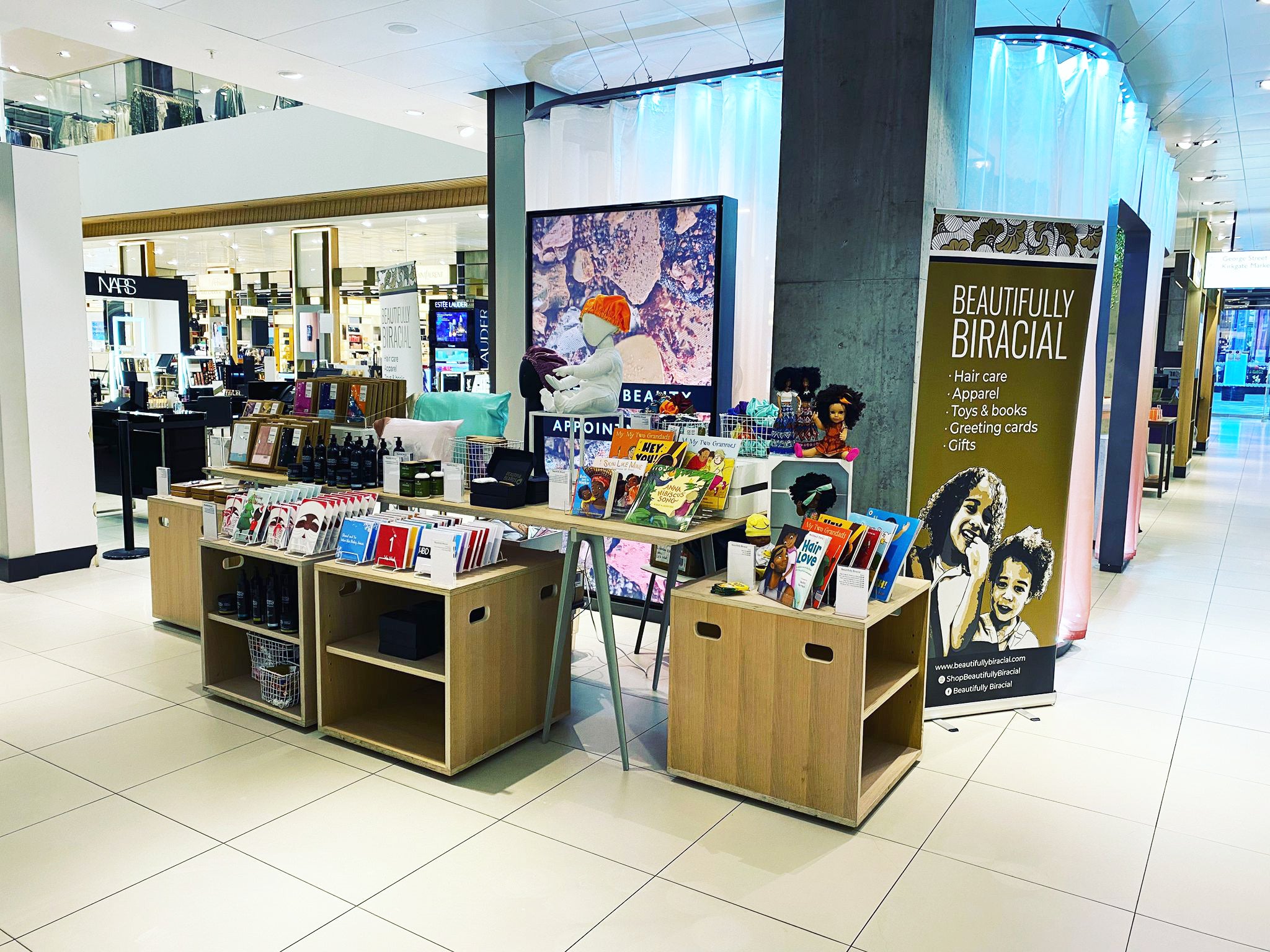 A Week in the Life of John Lewis Leeds
The last few months have been one big, beautiful whirlwind here at Shedid & Parrish. Our feet have barely touched the ground since winning Best Shampoo & Conditioner at the Natural Health B...
Read more