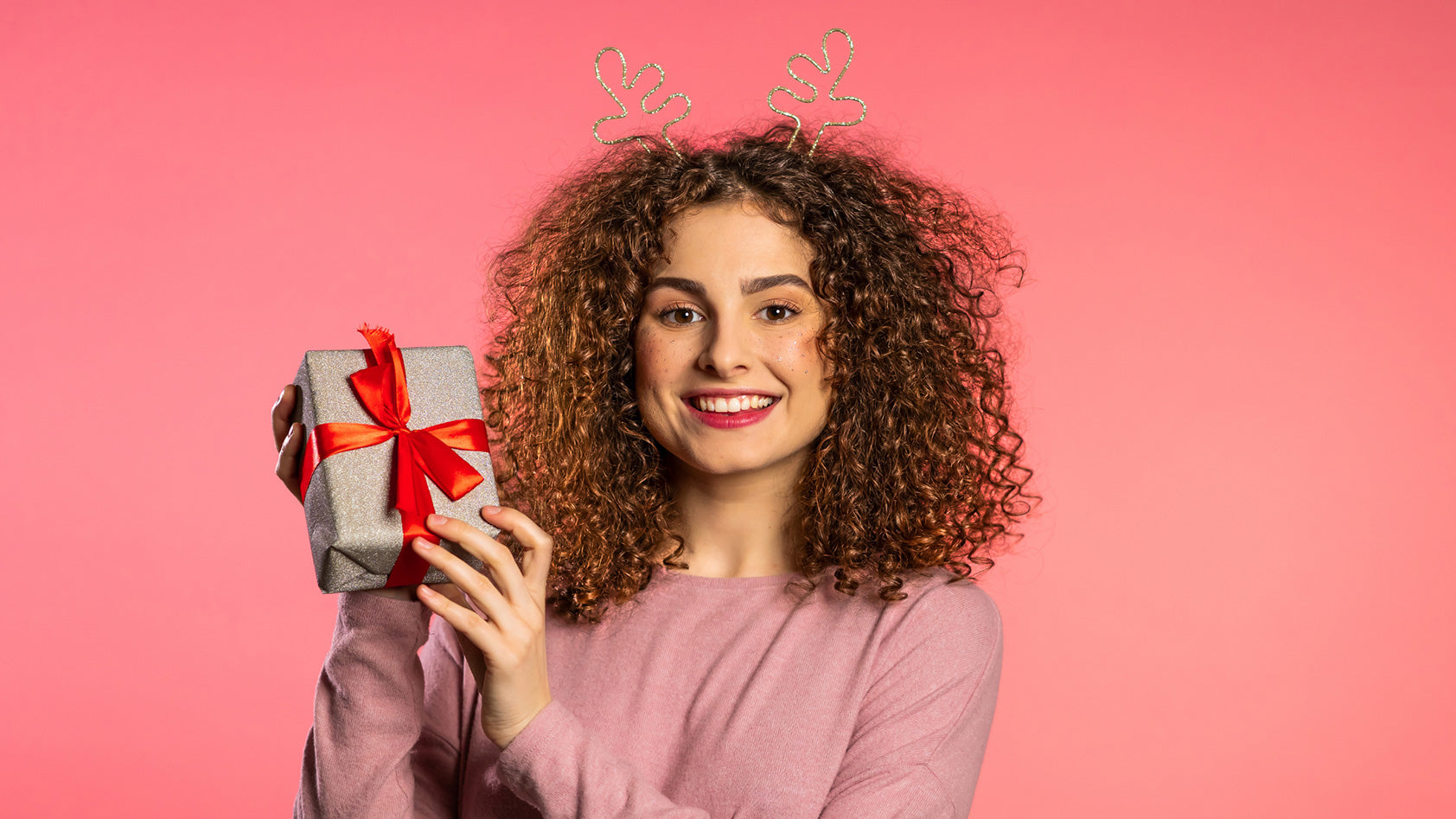 The best gifts for the curly haired beauty in your life
With the festive period just around the corner, it's time to start thinking of the perfect gifts for your nearest and dearest. And when it comes to your curly loved ones, what better way to show them how much they mean to you than with a curly haircare gift just for them? With that in mind, here's a list of thoughtful prezzies that any curly is sure to love.
Bamboo pillowcases
Bamboo pillowcases are an excellent alternative to cotton and polyester bedding as the smooth material allows the hair to glide over them which reduces knots and frizz. Traditional cotton pillowcases can also absorb the moisture from your hair overnight leaving it dry and brittle in the morning. Bamboo, however, is much less absorbent so it helps hair retain its natural levels of moisture.

By choosing a bamboo pillow over other materials like silk, you can also be safe in the knowledge that you're gifting something which is ethical and sustainable. There are many great brands to choose from but All Bamboo came out on top in a recent review by The Independent.
A Microfibre towel
Microfibre towels make a great gift for your favourite curly as they're super absorbent without causing too much friction. This means they avoid follicle disruption and minimise the frizz and breakage caused by regular cotton towels.
One of our favourites is Afrocenchix's Microfibre Towel Turban. This lightweight towel has two buttons that allow you to turn it into handy turban so you can go about your day as your hair dries naturally.
Shedid & Parrish Mini's Gift Set
Give that special someone the gift of beautiful curls when they're on the move. Our Mini's gift set teams up all of our fabulous products in travel size minis. Which makes it a great gift for both a first timer to try out the range and for the Shedid & Parrish lover who never wants to be without their favourite product. 
This is an especially thoughtful gift for any curly who is planning to travel in 2022. Now they can have perfect curls whether they're away on business, trekking across mountains or relaxing on the beach!
A Curly Haired Doll
When it comes to gifts for curly haired little ones, look no further than a curly haired doll. Both Beautifully Biracial and Mélange Dolls have a range of diverse and inclusive dolls that rock a variety of fabulous curls.
As well as being excellent toys, these representative dolls give children a sense of belonging, build confidence and promote a positive sense of identity. 
A Representative Book
Books depicting curly characters are another great gift for little ones. In the same way as dolls, it is important that children see themselves reflected in the books they read so they love themselves for who they are.
Here are some of our favourite stories depicting biracial and black children with curls: Bedtime Bonnet by Nancy Redd – a touching look at identity through bedtime hairstyles and care routines. Don't Touch My Hair! by Sharee Miller – the story of Aria who has had enough of strangers reach for her fluffy curls. And Hair Love by Mathew A. Cherry – a touching story of a little girl and her dad working together to get her naturally textured hair into a style that she likes.
We hope this list has given you plenty of ideas for what to buy that special curly in your life. We're sure that no matter what you go for, they'll appreciate your understanding of how much goes into maintaining those beautiful tresses and for valuing what makes them precious and unique.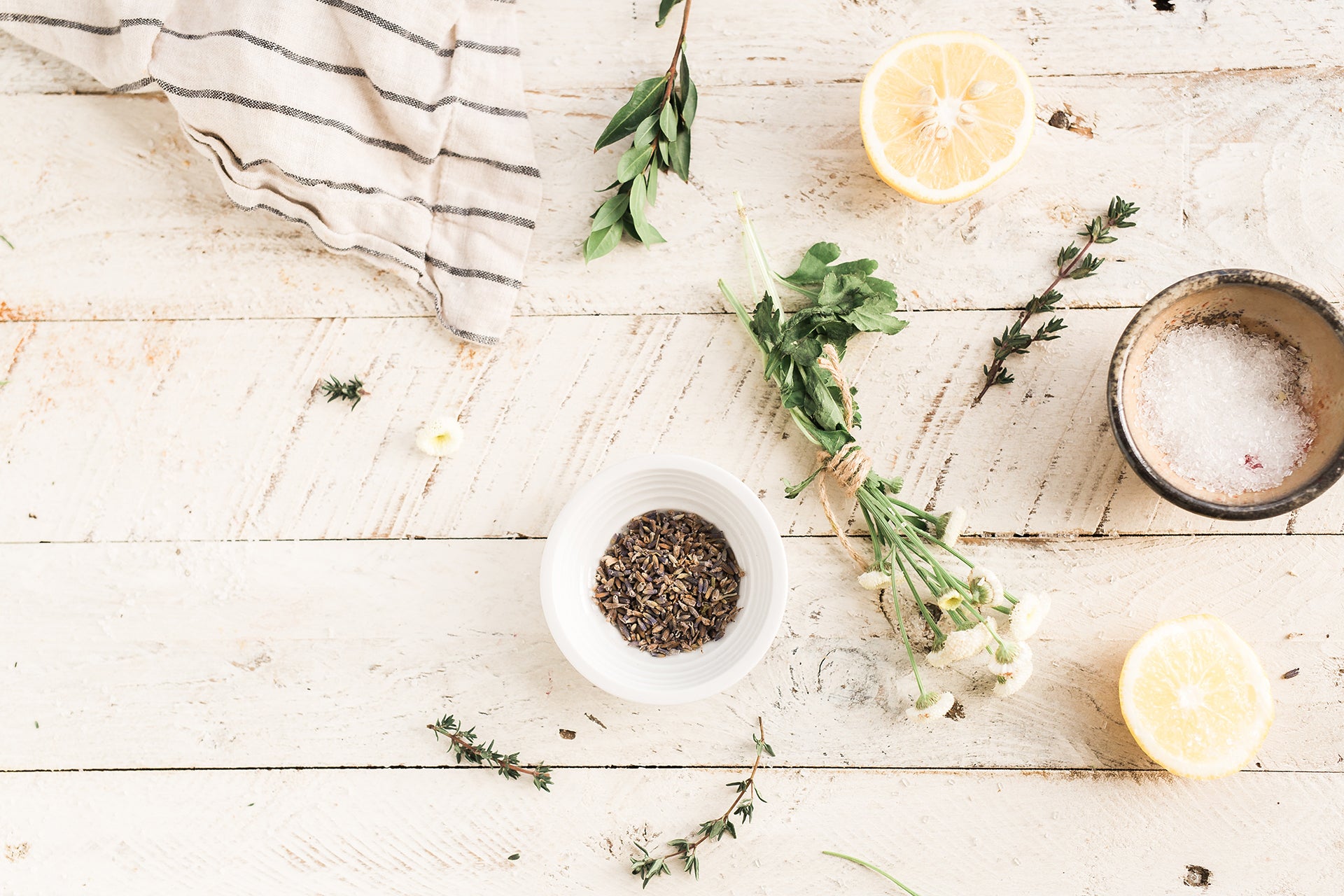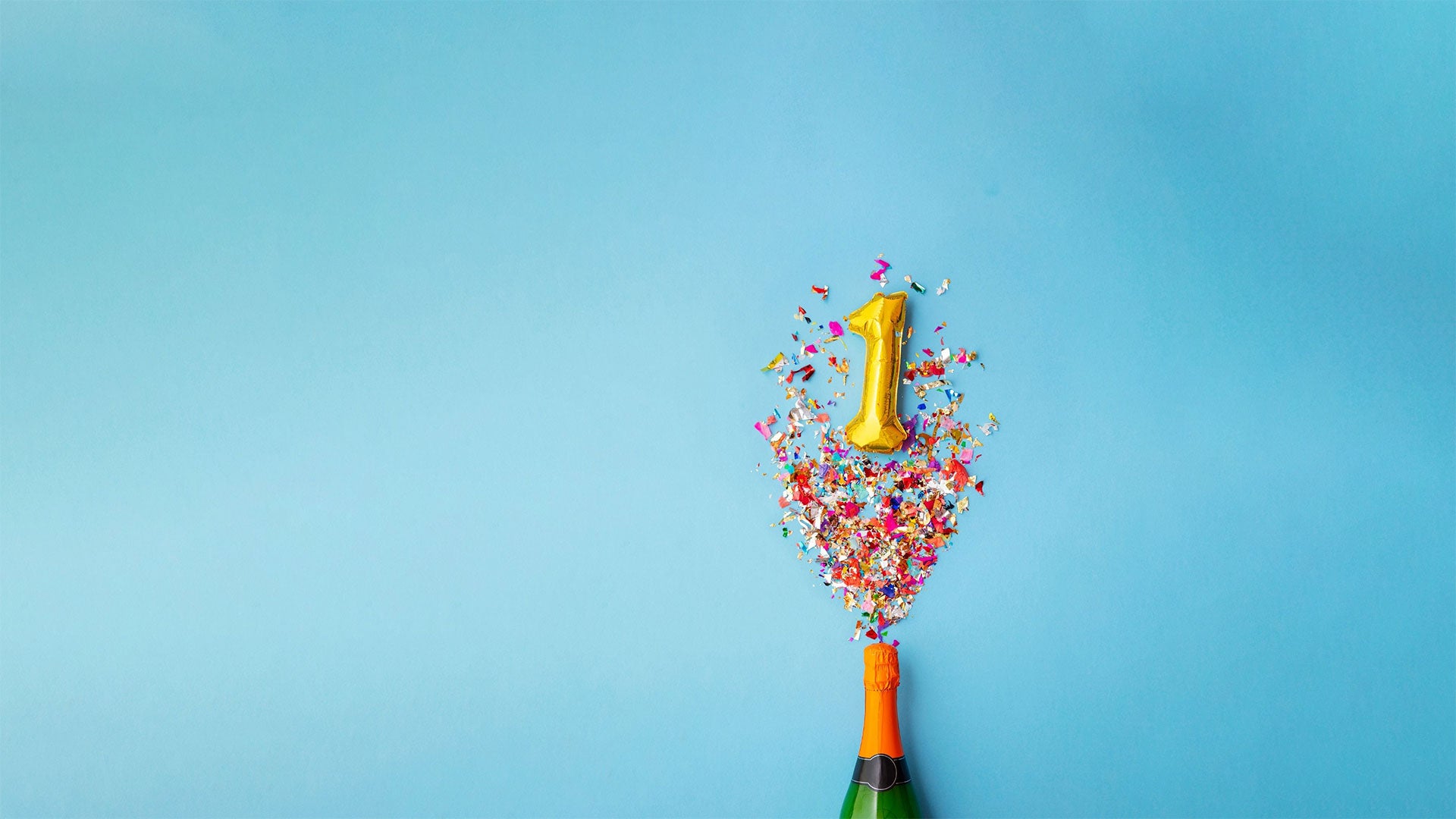 We can't believe it's been nearly a year since Shedid & Parrish opened its metaphorical doors. To say the last 12 months have been a whirlwind would be an understatement. From partnering with s...
Read more