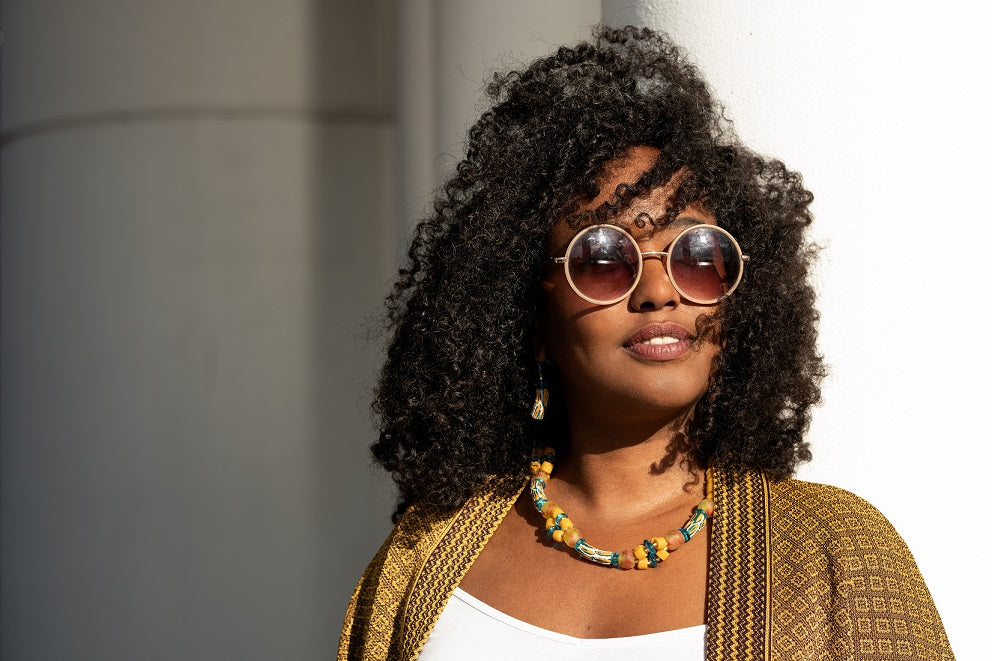 Find the Right Shedid & Parrish Trio for Your Curls
We like to keep things simple here at Shedid & Parrish. We're all about using simple, all natural ingredients that work together to do extraordinary things. And we're equally about simple, easy to follow haircare routines that every member of the Shedid & Parrish family can fit into their schedules.
So, whether you're a curly rocking the tightest coils or wanting to craft that perfect beach wave, we've got you covered with a perfectly curated trio of products.
The Tightest Coil Trio
1. Deep Cleansing Shampoo
Start with our award-winning Deep Cleansing Shampoo to cleanse the scalp and remove any impurities from your hair. The gentle formula means you can wash your hair regularly every one to two weeks without removing those all-important natural oils that make your curls zing. Some of our tight coil curlies find that washing their hair in smaller, more manageable sections works well to reduce tangling and achieves a deeper clean.
2. Deep Restoring Conditioner
Allow your tight coils to thrive by using our Deep Restoring Conditioner at least once a week. The rich combination of butter, caster seed oil and olive oil work together to keep your hair bouncy, shiny and packed full of moisture.
3. Afro Butter
This little baby will keep your hair looking smooth and healthy every day of the week. Its versatility means it can be used on both wet and dry hair, for braid outs, twist outs and general daily styling. Simply rub between your palms and work into hair as required. The added moisture from the coconut oil and shea butter will make your hair easy to work with and keep it looking fresh day after day.
The Corckscrew, Ringlet & Spiral Curl Trio
Again, start with our award-winning Deep Cleansing Shampoo and allow the Tara fruit and sunflower extract to combine to create a powerful antioxidant that will protect your hair from the damaging effects of pollution, UV stress and heat damage. For optimum results, start by thoroughly rinsing your tresses and squeezing out any excess water. Then apply the shampoo and pull the lather down the hair before rinsing thoroughly.
2. Deep Restoring Conditioner
Straight after shampooing, apply our Deep Restoring Conditioner liberally to mid-lengths and ends for improved elasticity and strengthened curls. Allow the naturally creamy formula to work its magic by leaving it on the hair for 10 minutes before rinsing.
3. Curl Styler
Palm the Curl Styler between your hands and fingers and style your curls by running your fingers along small curl sections from route to tip. Pull the hair finding its natural elasticity.  Continue this in sections until all the hair has been styled.  Leave to air dry or apply a low heat knowing the tara fruit & sunflower extract will protect your hair against heat damage.  Feel confident with a natural soft hold, that allows the hair continued movement.
The Beach Wave Trio
1. Deep Cleansing Shampoo
You've guessed it, we're again starting with our amazingly versatile Deep Cleansing Shampoo. The 100% natural ingredient will leave you hair feeling ultra clean and nourished. Those of you who like to experiment by dying your curls are sure to fall in love as our shampoo also prevents colour from fading too quickly.
2. Silky Leave- in Conditioner
Our Silky Leave-in Conditioner has all the moisturising benefits of our Deep Restoring Conditioner but the lighter formula means it can be worn throughout the day for the ultimate beach babe look. Apply a liberal amount to the mid-lengths and ends whilst the hair is wet to prep it for styling.
3. Curl Serum
Finish off by styling and protecting your hair with our super light-weight Curl Serum. The added wheat protein strengthens the hair from within the shaft leaving it healthier, shinier and easier to style. For best results, section wet hair into four parts and work the product from root to tip. As the hair dries, the natural curls will appear more defined and feel soft to the touch.
So, there you have it! No shelves full of chemical-laden products. No complicated procedures. Just three simple yet effective routines for every type of curl to thrive.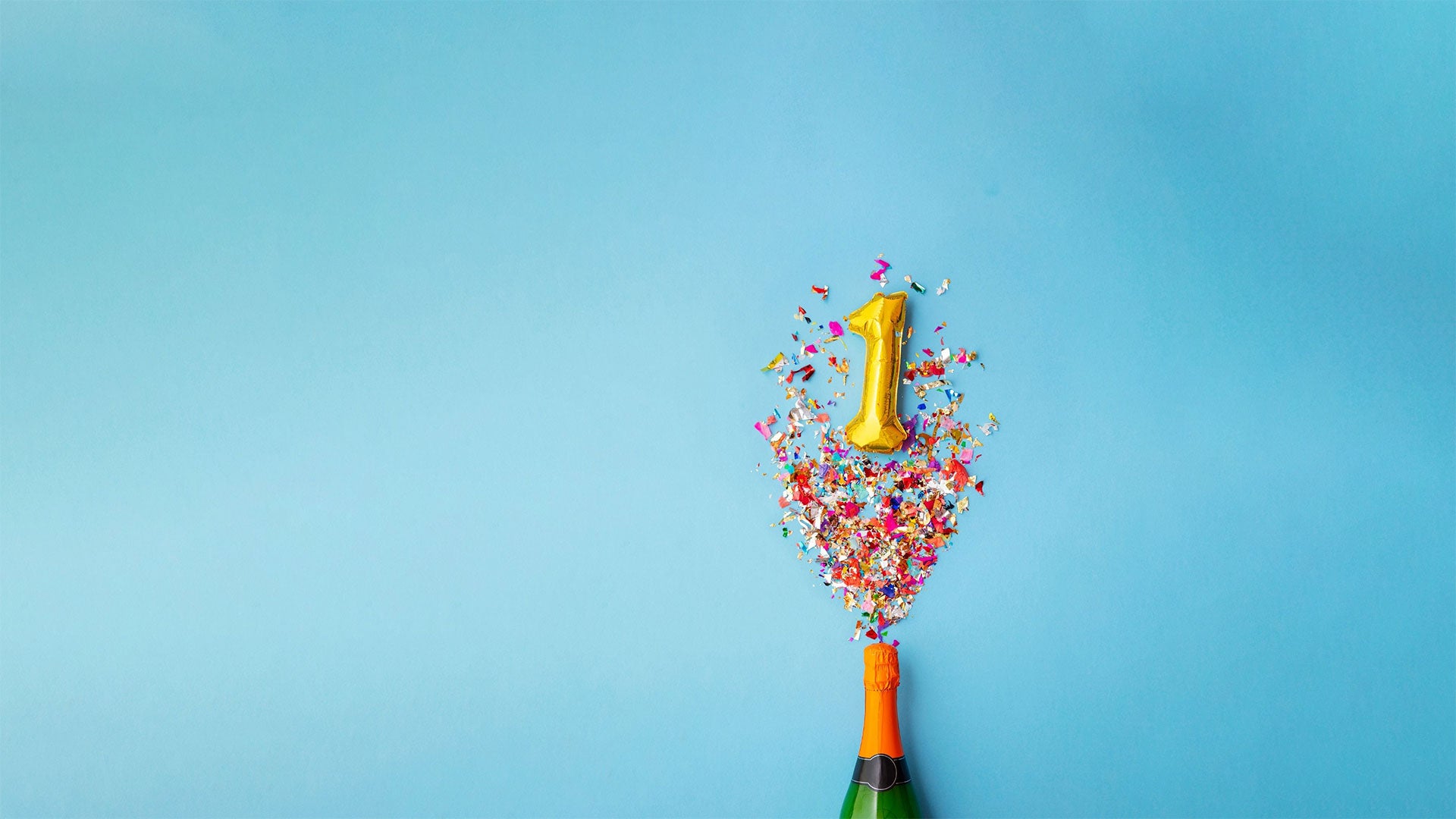 We can't believe it's been nearly a year since Shedid & Parrish opened its metaphorical doors. To say the last 12 months have been a whirlwind would be an understatement. From partnering with s...
Read more